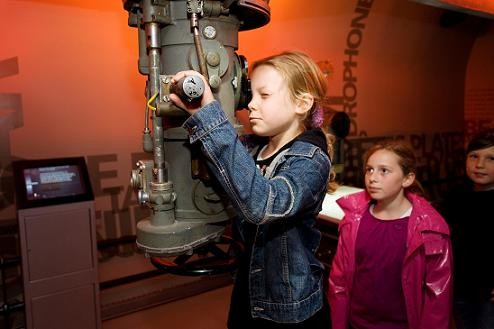 Built by the Germans during WWII, this submarine base propelled Lorient into the heart of the Battle of the Atlantic.
The largest military fort in Europe, it was then used by the French Navy as the base for its Atlantic submarine fleet until 1997.
Throughout your visit you will be immersed in an intriguing world that combines the history of technology and exploration with audiovisual exhibits, reconstructed equipment and more. All aboard!
Along with the rest of the LA BASE site, this museum is easily accessed by bus from the VICTOR HUGO hotel (line 13).