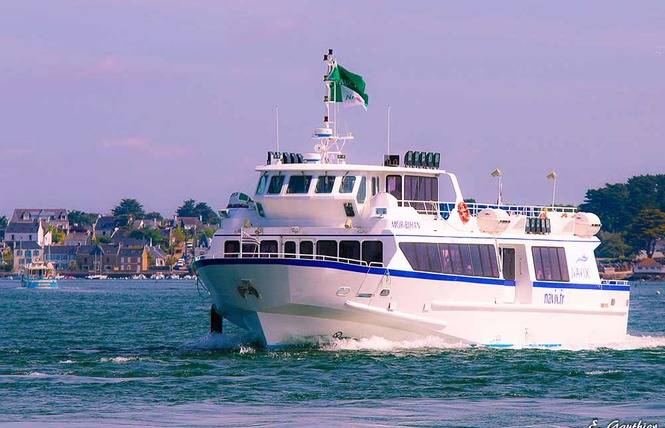 Lorient, Southern Brittany, ideally located on the coast, is the perfect departure point from which to make the most of the sea.
Half way between Southern Finistère and Morbihan Gulf, many companies offer maritime excursions, each more magical than the next.
Escal'Ouest offers a range of"cruises" all departing from quays close to the VICTOR HUGO hotel.
.