Your stay at our hotel by the LARMOR PLAGE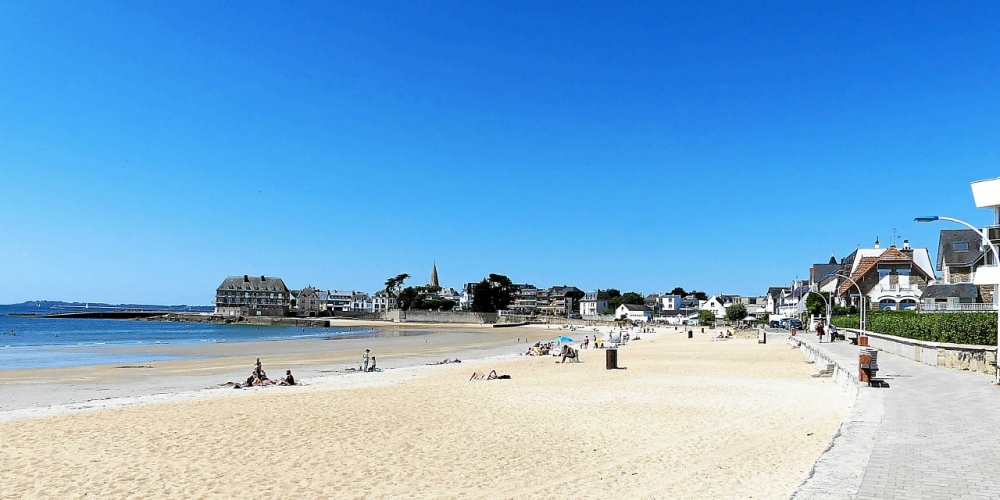 Not far from the VICTOR HUGO hotel, the little seaside resort at LARMOR PLAGE is full of charm.
Discover a huge range of water sports, especially at the KERGUELEN water sports centre. You can stroll through the Sunday morning market, make the most of the superb beaches, rent a boat from KERNEVEL,  marina, spend an evening at the casino…
Get there by bike, bus, shuttle boat or car… you'll be there in a jiffy! The VICTOR HUGO hotel is only 3 km from LARMOR PLAGE.