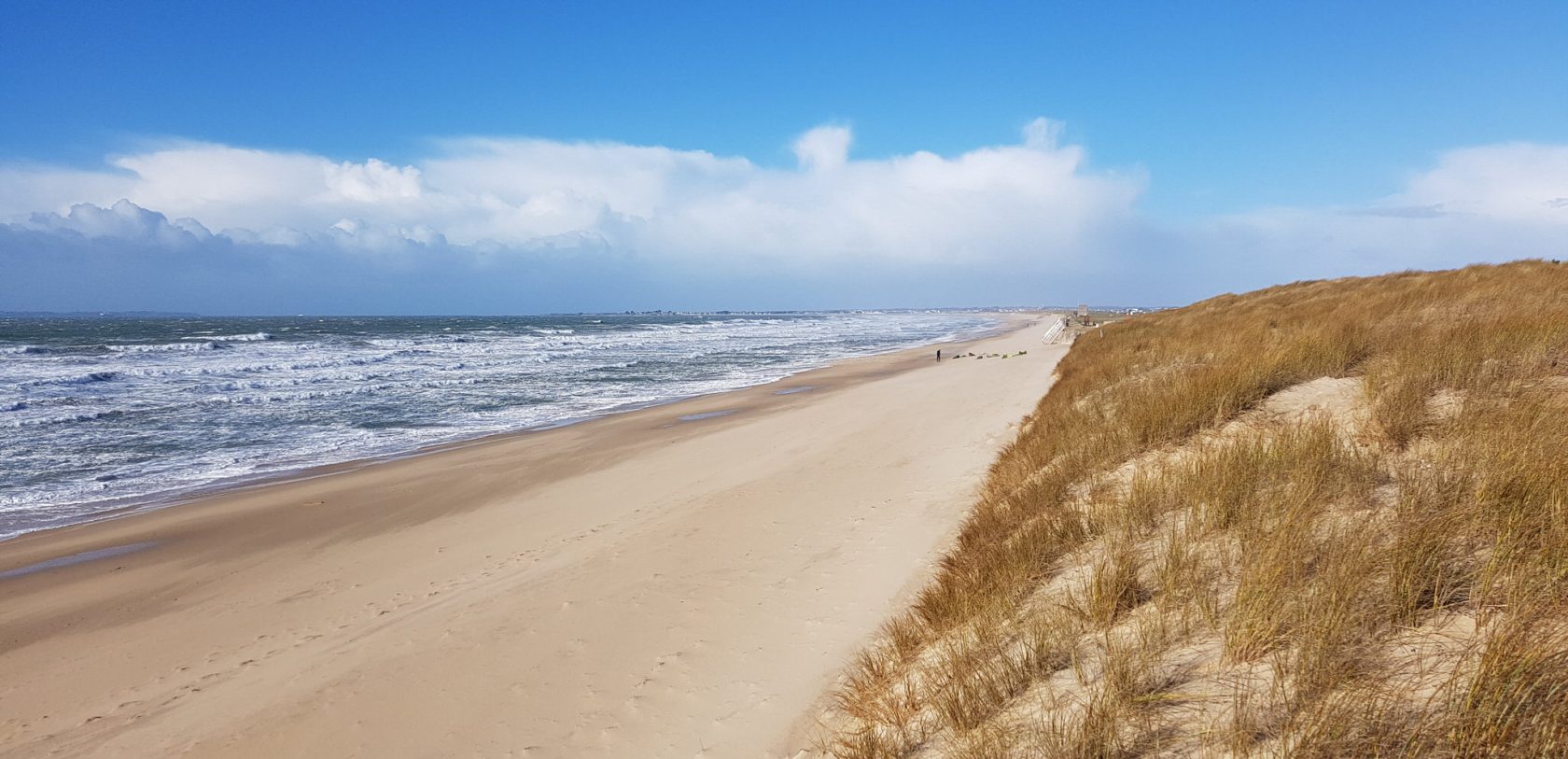 Want to extend your stay? Don't want to stop? What could be better than Lorient in Southern Brittany!
The VICTOR HUGO hotel warmly welcomes you to our low-cost family-run hotel. Come and enjoy your holiday!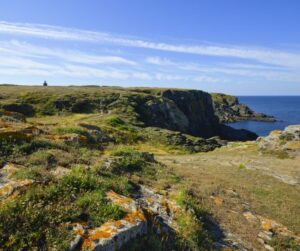 Nestled in the spectacular landscape between the MORBIHAN GULF and SOUTHERN FINISTÈRE, the VICTOR HUGO hotel is here to advise you on a range of activities, from the most relaxing to the most energetic! You could, for example:
Go on an excursion along the GR34
Spend the day on the magnificient Groix island (quay around the corner from the VICTOR HUGO HOTEL 
Spend the day at the beach ( 1à minutes by car from the VICTOR HUGO Hotel )
Discover the world of sailing. Visit the global hub of offshore racing, here in Lorient !
Explore PORT-LOUIS (15 minutes by shuttle boat)
and much more…