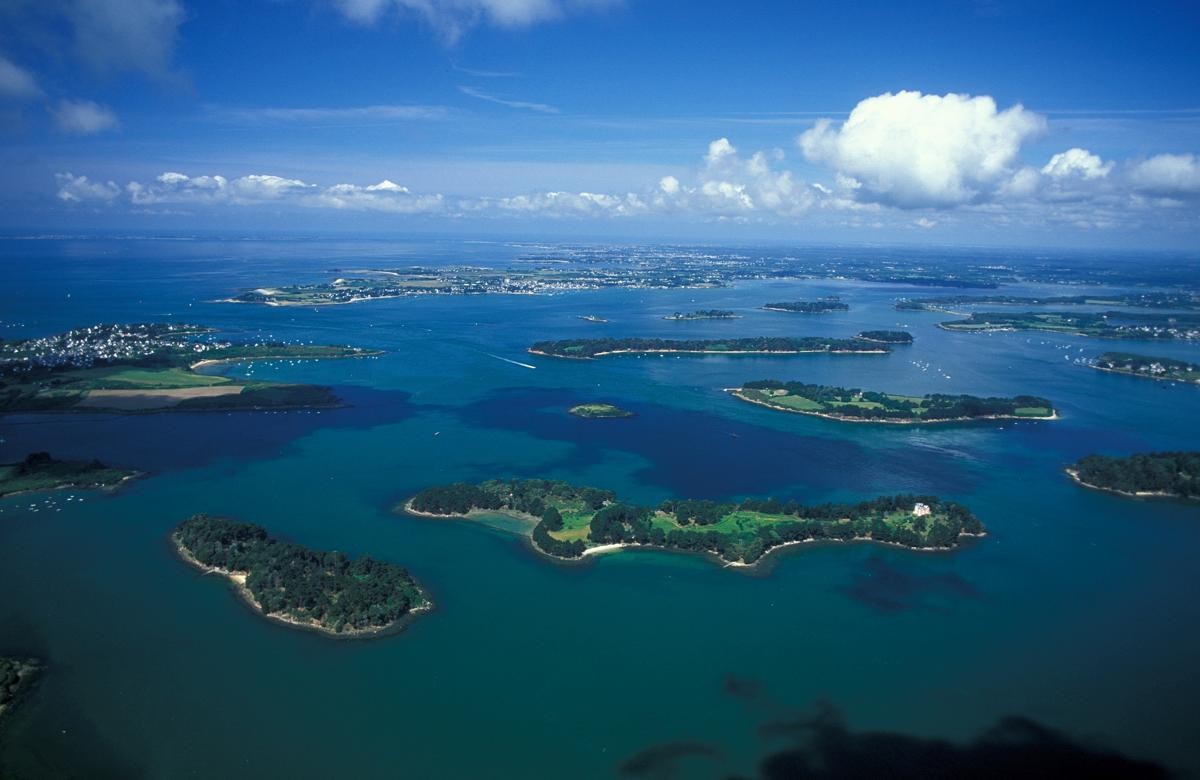 A jewel in Brittany's crown, the Morbihan Gulf, less than 45 minutes from the VICTOR HUGO hotel, is one of the most beautiful bays in the world.
Explore this true inland sea by boat and stop off at the many islands scattered across the Morbihan Gulf.
The perfect place for sailing enthusiasts and nature lovers alike.
Many companies offer packages to enable you to explore the Gulf, with stops at the most idyllic islands, including the islands of Moines and Arz.