Port-Louis and its Citadel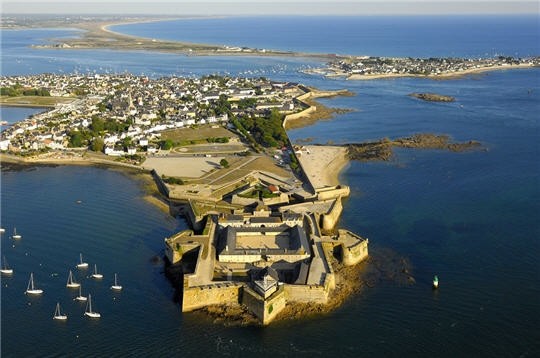 This small city, bursting with history, is home to a Vauban citadel, classified as an historic monument. Explore its ramparts and take in an unobstructed view of the Lorient bay and Groix island.
Its strategic coastal location has made it, throughout its history, a remarkable site.
Often used as a defensive asset, today the walls of the citadel host museums and exhibitions.
A place that will take you on a journey through time.
Getting there is easy – just take the shuttle boat from Lorient! The quay is located just around the corner from the VICTOR HUGO hotel. It couldn't be simpler!