LORIENT An offshore racing club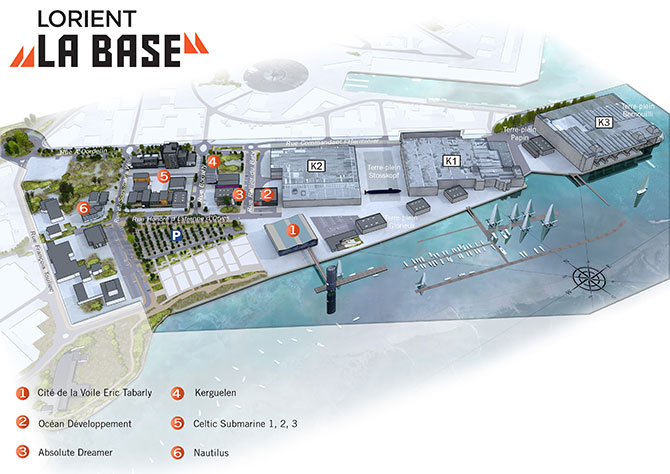 This offshore racing hub gives skippers and their crews, who have made this submarine base their home port, the opportunity to get their boats ready for major races and breaking records.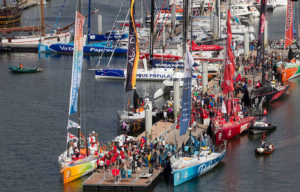 LORIENT LA BASE is the number one offshore racing hub in the world. Our location close to the dock makes the VICTOR HUGO hotel the ideal place to stay. The number 13 bus between LA BASE and the Station stops in front of the hotel. Our port-side location in the city centre gives skippers, crews, families and businesses working at LA BASE the opportunity to enjoy the best of the city while being able to reach the dock in 5 minutes by car, less than 10 minutes by bus or by boat from the marina, just around the corner from the VICTOR HUGO hotel.