French East India Company Musuem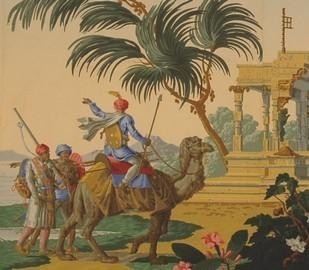 At the heart of the Port-Louis citadel, this one-of-a-kind museum retraces the footsteps of the French East India Company, which in times past brought wealth to the city of Lorient.
A museum of art and history that will take you on a journey through time and around the world.
Getting there is easy – just take the shuttle boat from Lorient! The quay is located just around the corner from the VICTOR HUGO hotel. It couldn't be simpler!