Rando Accueil – Recommended for hikers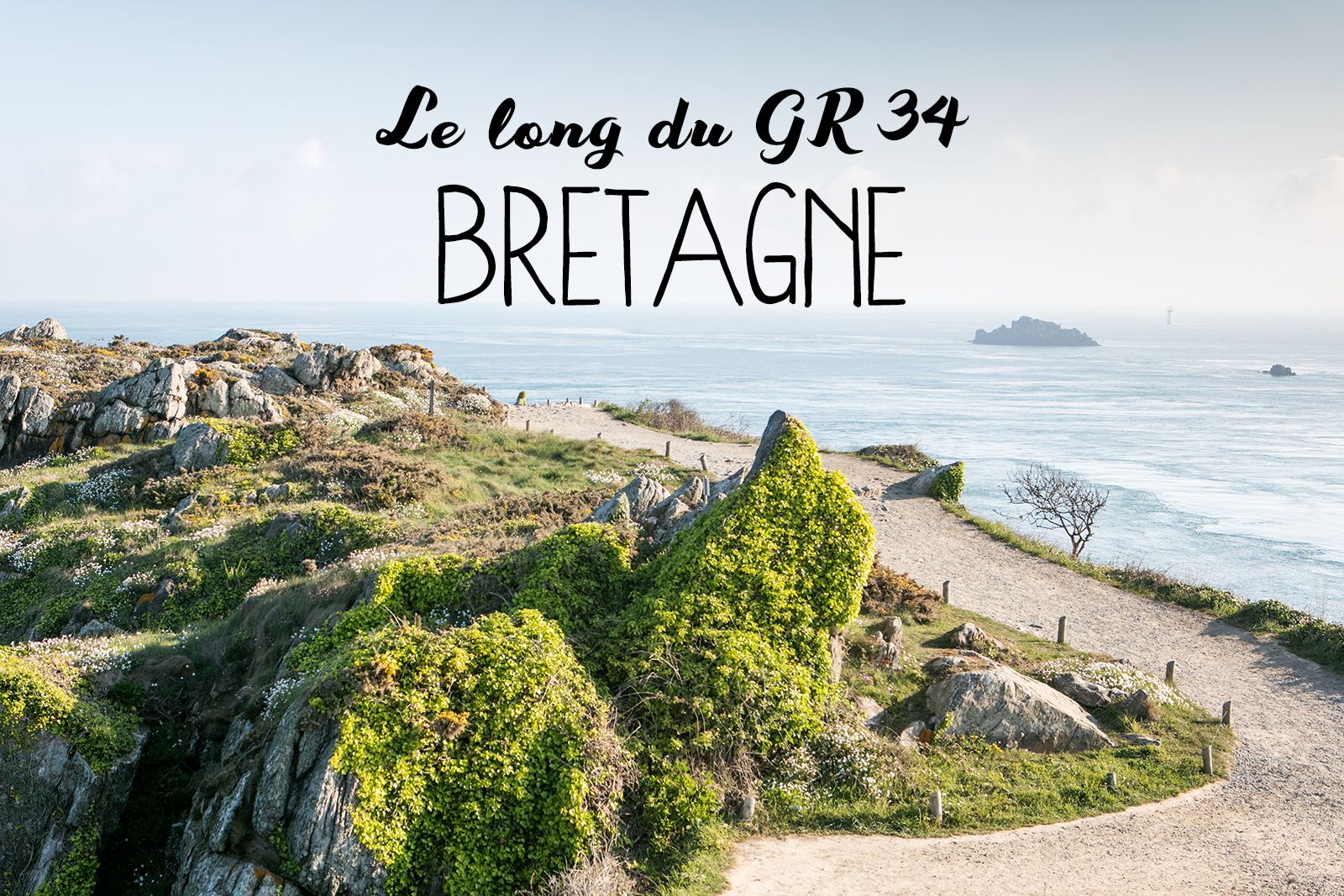 The VICTOR HUGO hotel is proud to be recommended for hikers by RANDO ACCUEIL, a network offering accommodation tailored to lone hikers or groups.
RANDO ACCUEIL establishments are located close to hiking routes (less than 2 km) and provide services tailored to walkers.
– cleaning area, laundry service, baggage transfer, tailored catering, route information, and more.
The VICTOR HUGO hotel is fortunate to be on the famous GR34 route from LARMOR-PLAGE to the west through to PORT-LOUIS to the east. Our accommodation is ideally located close to the port, allowing you to cross the Lorient bay before continuing on this magnificent hike.
The hotel is also a great base for exploring our local routes, starting – of course – with a tour of Groix Island, and many more
…
Take a look at the Lorient tourist information website for more information about the wide range of routes in the region!