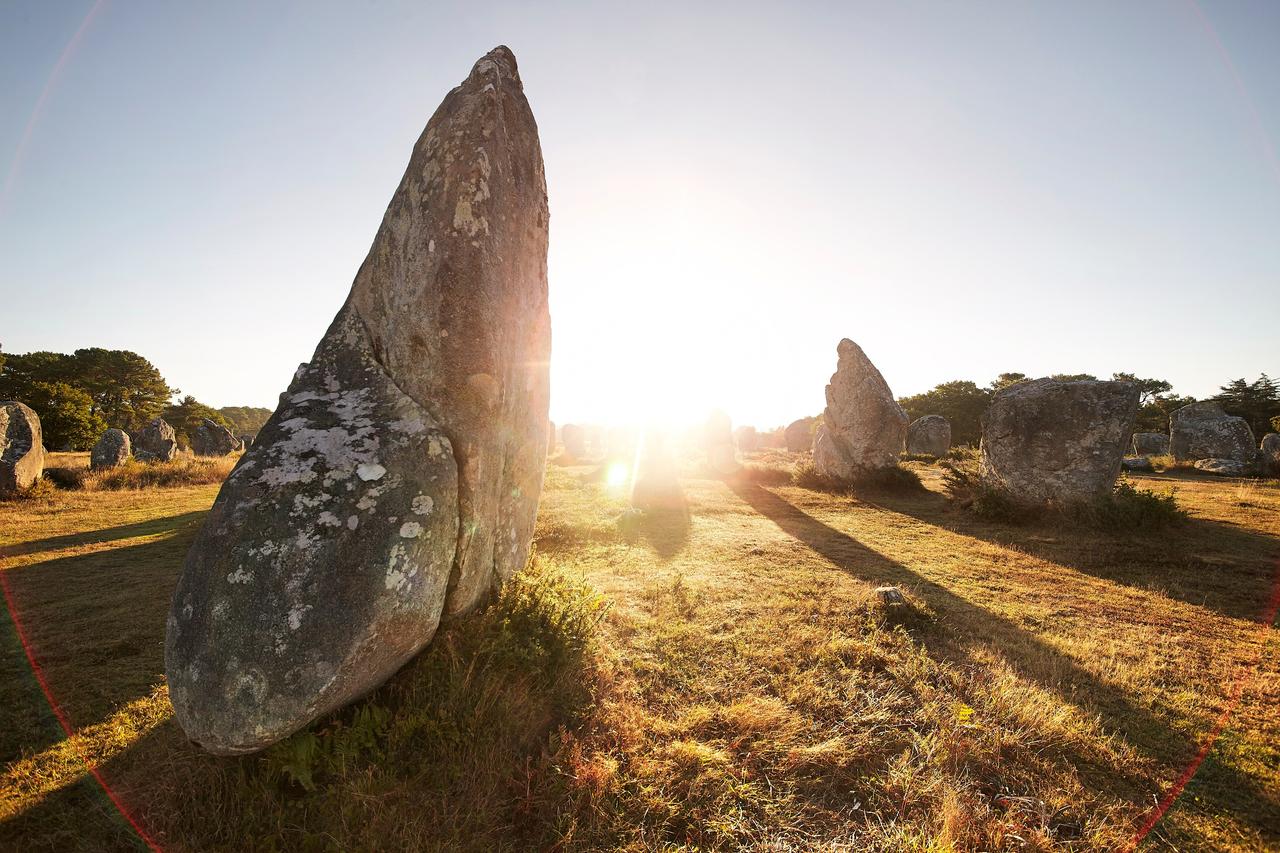 Ideally located between Southern Finistère and Morbihan Gulf,
the VICTOR HUGO hotel makes it easy to take a trip to CARNAC during your stay.
Known the world over for its standing stones, Carnac is located 40 minutes from LORIENT. With its 4 km of standing stones over 7000 years old, Carnac is a magical land where visitors can explore exceptional prehistoric heritage and relive the stories of their ancestors.
Carnac is also home to a charming beach resort that has focused on developing a tourism offer that respects the natural environment. Carnac is home to many treasures as well as breathtaking scenery. Nature lovers can go hiking, cycling or sailing, by the sea or in the countryside.